When choosing a chainsaw, there are something you need to think of. The most important factor may be the function in use. If you are planning to use a chainsaw for the home renovation, a normal chainsaw is a good choice. However, if you have another way to use, you will need a different type of chainsaws.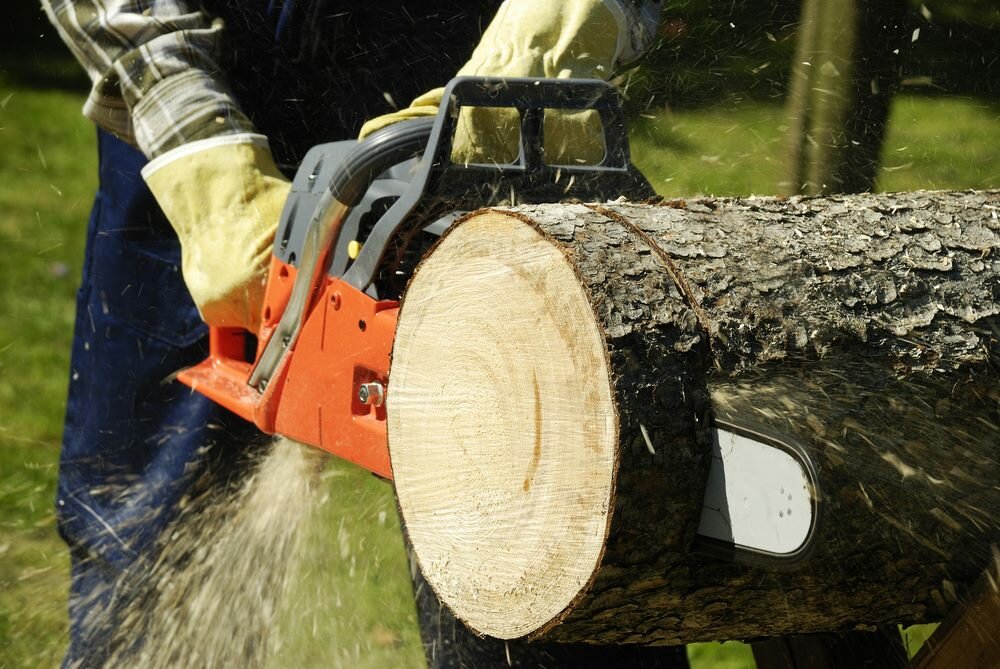 The famous brands
Nowadays, there are multiple designs of chainsaws sold from many companies in stores all over the word. However, there are two most popular brands of those. These are Husqvarna and Stihl which offer different quality and durability. Their products are more expensive than other companies' products, but if you want a high-quality chainsaw in only one time of buying, you won't make any mistake when buying one product of these brands.
Deciding which brand offer the best-rated chainsaw is the most difficult task for clear reasons. If you're using a chainsaw for common projects every day then Husqvarna or Stihl is certainly recommended. If you want a chainsaw for occasional lite to heavy use then Poulan or McCullogh is good for the task.
In a review about the best chainsaw brand, Husqvarna is known for the highest quality, the second rank is Stihl while Jonsered is the third, and then Echo and other brands. However, the total votes of Husqvarna and Stihl are 81%. That doesn't mean other brands is not good. You should choose a chainsaw depending on your needs.
The maintenance
For any chainsaw you are using, the most important thing is maintaining. If you don't take good care for your machine, it can reduce the durability. What will happen if you have never added oil to the engine? It will be failed and this is your fault. It runs by the same way of chainsaws. You take good care of them and they will also work well for you.
The weight and size
The weight and size of the engine are two standard things you need to focus on when shopping. A too weight machine makes much trouble in controlling and cutting, then you should choose a lightweight chainsaw for the best work. Chainsaws of both Husqvarna and Stihl are various options of the size and weight.
The safe feature
The safe is an important factor when you find a chainsaw. This power tool can be very dangerous or even lead to accidental deaths if it's not run exactly. Chainsaws of Stihl are attached with a safe feature by the name "quick stop" that makes the machine stop immediately when a kickback happens. Stihl also has other features as reducing kickback bars or speeds of saw chains.
Stihl is not the only brand offering the special safe features on chainsaws, but all products of this company are known as the top rated chainsaws in the market. Remember that your chainsaw should match all your needs and you don't have any doubt about the brand you have chosen. You can find reviews online about the top handle chainsaw to get the most suitable machine for your work.